NZD/USD - 1H - Technical analysis published on 05/19/2020
I am delighted to see that my first price objective has been achieved. I hope you've taken advantage of it.
Click here for a new analysis!
Timeframe : 1H
- Analysis generated on

2020-05-19 09:34:24

Status :

TARGET REACHED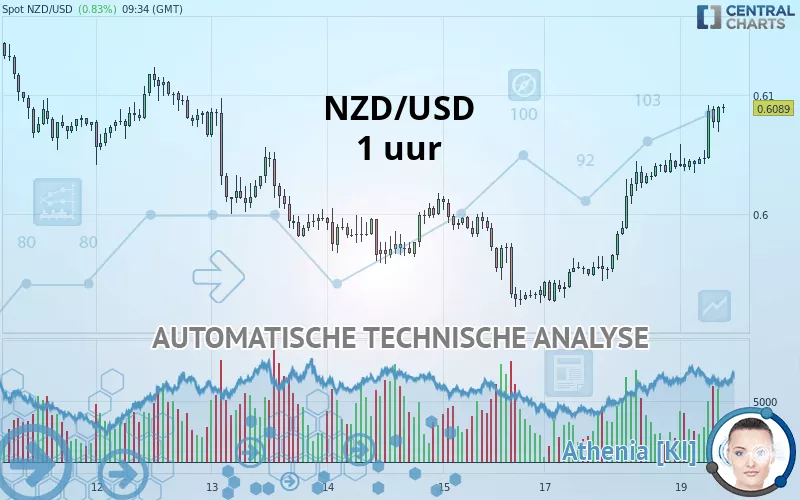 Download a full-size picture
NZD/USD Chart
Show original comment (Dutch) for this analysis
This member declared not having a position on this financial instrument or a related financial instrument.
About author