SILVER - USD
> Analyses
Timeframe : 1H - Simple chart
Status : NEUTRAL
The short-term increase on SILVER - USD remains moderate but could challenge the slightly bearish basic trend. It is difficult to advise a trading direction under these conditions. The first…
Thank you
Reply
Chart
EDREAMS ODIGEO
> Analyses
Timeframe : Daily - Simple chart
Status : IN PROGRESS...
All elements being clearly bullish, it would be possible for traders to trade only long positions (at the time of purchase) on EDREAMS ODIGEO as long as the price remains well above . The buyers'…
Thank you
Reply
Chart
ADEPT TECHNOLOGY GRP. ORD 10P
> News
PR Newswire published a news.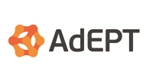 Thank you
Chart
NOVOZYMES
> News
GlobeNewsWire published a news.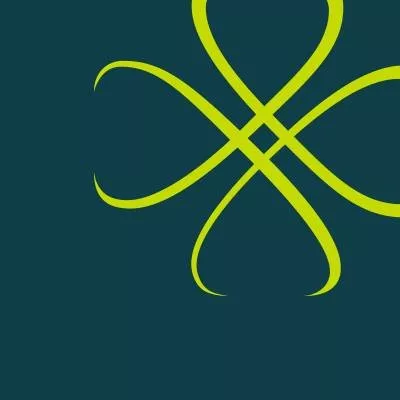 Thank you

Technical analysis requests
<