Learning about the economy and its impact on stock markets
Understanding the world around you, the workings of the economy, its impact on financial markets, that is the purpose of this guide. The economy is the basis of how our society functions. Through the study of economic indicators, their relationship with stock markets, the impact of central banks' monetary policy, we have all the elements to carry out a fundamental analysis of the stock market from a macroeconomic point of view.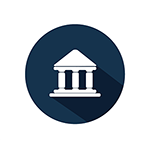 Macroeconomics for dummies
Understanding the relationship between financial markets and economic data is very important in explaining price movements in financial assets. This is the foundation of fundamental analysis. If you use this method of analysis or if you are looking to understand the major stock market trends, this section is made for you.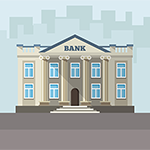 Central bank monetary policy
Central banks play a major role in the global economy. They carry far more weight than the governments of individual countries and impact financial markets and the economy in general. It is important to understand their role, how they work, and the impact of their monetary policy. This section covers all the important concepts you need to know about central banks.